Veteran Entrepreneurs Strengths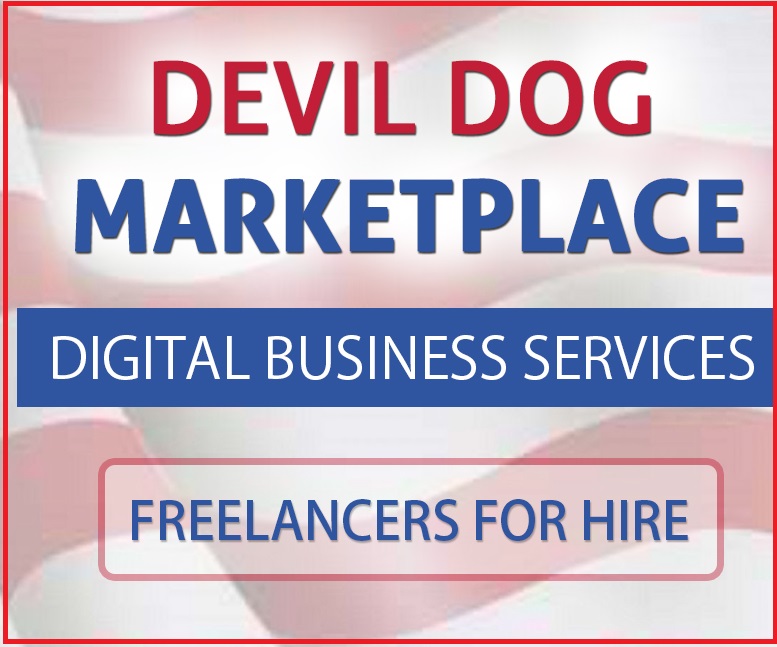 FACT: Veterans are more likely to be successful entrepreneurs than nearly every other demographic.

The commitment, work ethic, grit and leadership skills that you honed while serving your country are the exact requirements to become a successful entrepreneur and business owner! For most people, this is the hard part of entrepreneurship, but it comes naturally for many veterans.

Most Veteran entrepreneurs struggle in two areas:
1. They lack experience in the industry they are launching their company;
2. They lack meaningful knowledge regarding how to define, launch and grow a small business.

This webinar discusses BOTH of these challenges. First, a compelling case for the single industry where veterans have the "experience advantage" over their civilian counterparts is presented. In the Defense contracting industry, veterans have lived the mission, experienced the culture and understand the requirements. On this terrain, vets have the advantage!

Second, this webinar will discuss an approach to entrepreneurship that will help vets create their own, unique "to do list" to launch a company. Like most entrepreneurs, veterans are frustrated by the lack of "actionable" information and training, regarding the requisite steps to launch a successful company. The Government Contracting Academy's DADDEE Approach to launching a startup is not easy...but neither is getting ready for a deployment or mission.

"After leaving active duty, I realized that I missed the passion, intensity and camaraderie of military service. Launching and leading a small business is the closest thing that I've experienced to the personal and professional satisfaction that I enjoyed wearing the uniform and leading fellow Marines."