Top 20 Tips For Conquering Social Media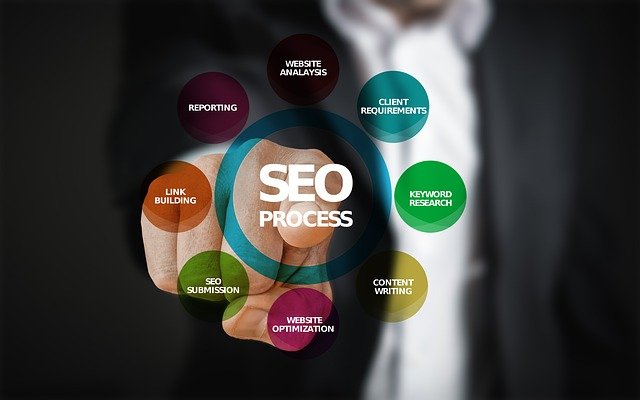 Always Post Quality
Think of social media like a megaphone. It can make your message louder but not better – make sure that you're putting out high quality stuff at all times.
Post Regularly – But Not Too Regularly!
Post 20 times a day and you'll essentially be spamming. Don't post at all and your social account will look like a graveyard. Once or twice a day for most accounts is good.
Use IFTTT
IFTTT lets you set up advanced relationships between your accounts. It's potentially hugely powerful.
Get Rapportive
Using Rapporitve you can get the LinkedIn account of anyone who emails you. This lets you build your connections and learn more about the people you do business with.
Don't Forget Real World Networking
There's great synergy to be found between your real world networking and social media. Tag people in Instagram posts with you and use business cards to find them on LinkedIn.
Create a Consistent Brand
Make sure your message and design language is consistent across all your channels.
Write Content That is Unique and Interesting
Avoid derivative or standard content. Avoid clickbait. Instead, post content that sounds interesting and unique and that actually delivers.
Get Periscope
Periscope may be the future of video marketing. This is live video streaming and it's taking off big time right now.
Save Spreadsheets as Videos
A quick way to make a video without a camera is to save an excel spreadsheet as an MPEG and record a voice track.
Schedule Your Tweets
To make sure your accounts stay active, you can schedule your posts. Buffer is a good tool for doing this.
Use Influencer Marketing
Find the big influencers on Twitter and Facebook and then target them.
Start Small and Work Up
But don't go straight for the big fry! Target someone who is big in your niche but not massive and then work your way up the pecking order.
Stay On Message
People need to know what to expect from following your account. Try to remain broadly on topic.
Get the Pinterest Chrome Plugin
This will let you quickly and easily pin images you find on your travels on the web.
Have Discussions in Google Communities
Google communities are great for getting more contacts and for sharing your content.
Reciprocity is a Powerful Tool
If you share, like or retweet someone they will very often respond in kind!
Add a Twitter Feed to Your Website
This way people who visit your website can see the kind of value you're delivering on social media.
Use the Apps
The Instagram and Twitter apps are great for quickly adding content on the move.
Focus on the Lifestyle
Social media is a great way to glamorize the lifestyle your products or services promote.
Engage Your Fans
Answer questions, respond to comments and generally be seen to engage with your audience. This is how you take leads and customers and make them into loyal fans.
#socialmedia #socialmediamarketing #socialmediatips #socialmediaagency #socialmediamarketingtips #socialmediaexpert #socialmediainfluencer
Michael Fieger
Devil Dog Marketplace
Website: https://devildogmarketplace.com
Tagline: Your Tactical ToolBelt For Digital Solutions
So Remember: Devil Dog Marketplace We Accomplish your mission with Military Precision