𝗧𝗼𝗽 𝗦𝗘𝗢 𝗧𝗿𝗲𝗻𝗱𝘀 𝘁𝗼 𝗪𝗮𝘁𝗰𝗵 𝗶𝗻 𝟮𝟬𝟮𝟯: 𝗦𝘁𝗮𝘆 𝗔𝗵𝗲𝗮𝗱 𝗼𝗳 𝘁𝗵𝗲 𝗚𝗮𝗺𝗲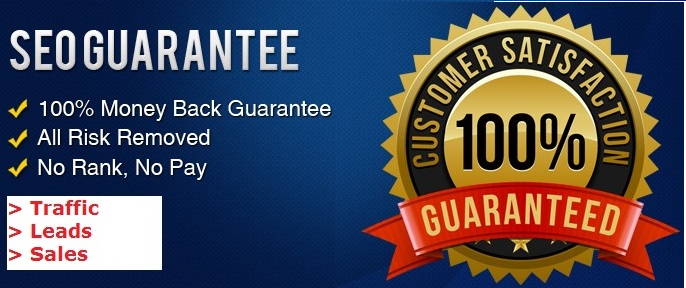 Search Engine Optimization (SEO) is a constantly evolving field, and staying ahead of the game is crucial for businesses looking to rank high on search engines. With the changing algorithms and user behavior, it's important to stay updated on the latest SEO trends to stay ahead of the competition. In this article, we'll be discussing the top SEO trends to watch in 2023.
Voice Search Optimization: With the increasing popularity of smart speakers and voice assistants, optimizing for voice search is becoming crucial. Voice search optimization tips include using natural language, focusing on conversational keywords, and providing quick, relevant answers.

Artificial Intelligence (AI) & Machine Learning (ML) integration: AI and ML can help with tasks such as keyword research, content creation and optimization, and link building. By utilizing AI and ML, businesses can streamline their SEO efforts and gain a competitive edge.

Visual Search Optimization: With the rise of visual search engines like Google Images and Pinterest, visual content optimization is becoming important. This includes using descriptive file names and alt tags for images, as well as using eye-catching visuals to attract attention.

Page Experience: Google has announced that page experience signals will be a ranking factor, including loading speed, visual stability, and mobile-friendliness. Businesses should focus on improving page experience to ensure their website is not only user-friendly but also search engine friendly.

Core Web Vitals: Core Web Vitals are a set of metrics that measure the quality of user experience on a website, including loading speed, interactivity, and visual stability. Improving core web vitals will not only improve user experience but also boost a website's search engine rankings.

User Intent: The focus is shifting toward understanding the user's intent and creating content that satisfies their needs, rather than just using keywords. By understanding user intent, businesses can create content that is relevant, valuable, and satisfying, leading to higher search engine rankings.

Video Content: Video content is becoming increasingly popular and is a great way to engage with your audience. It's important to optimize your videos for search engines by including keywords in the title, description, and tags, as well as transcribing the video to make it more accessible.
In conclusion, Do you want to stay ahead of the competition and improve your website's search engine rankings in 2023? Then you need to know the latest SEO trends! Our blog covers the top trends in detail, including voice search optimization, AI and ML integration, visual search optimization, page experience, core web vitals, user intent, and video content. By staying updated on these trends, you can improve your website's performance, attract more traffic, and drive more sales to your business. Don't miss out on this opportunity to boost your SEO success in 2023! Contact Devil Dog Marketplace today.